Wholesale
Our chocolate factory is located in Kerkrade. Every day we are passionately at work with the best chocolates from around the world, in this "Burgundy" south of the Netherlands.  Here is where we develop new flavours and deliver to our worldwide customers.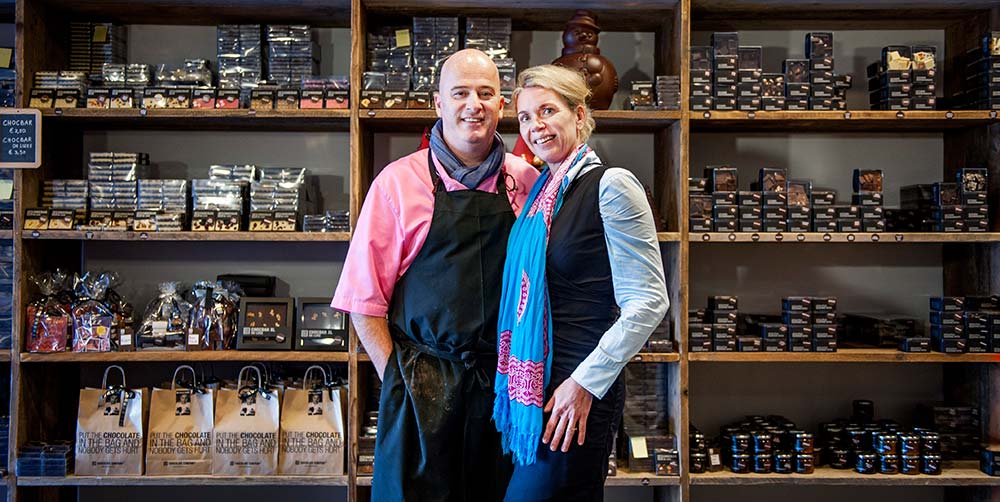 We proudly claim the invention of the Hotchocspoon which we can deliver all the time in 50 different flavours.  We work with the best ingredients... which our customers taste every day.
Are you an importer or agent?  Do you have an interest in discussing becoming a large volume customer?  Do not hesitate to call us.  We prefer to supply our own brand, but under certain conditions, private label supply is also possible.
Please contact Iris Smeets via
[email protected]
Or via phone: +31 (0)454 05 50 30
Click
here
to review our export catalogue. We are also FSSC 22000 certified, click
here
for the certificate.
Contact suppliers

Tel: +31 (0)454 05 50 30
email:
[email protected]
Chocolate Company atelier visiting address

Wiebachstraat 27
6466 NG  Kerkrade
Nederland
KvK 57811016 te Kerkrade
BTW: NL852746295B01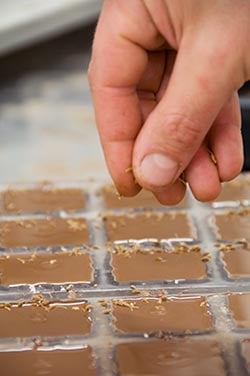 BewarenBewarenBewarenBewarenBewarenBewarenBewarenBewarenBewarenBewarenBewarenBewarenBewarenBewarenBewarenBewarenBewarenBewarenBewarenBewarenBewarenBewaren