Our story

The beginning
Our story began in 2004 where - thanks to the creative spirit of our chocolate chef Toussaint - the CHCO Hotchocspoon saw the light of day! A delicious chunk of chocolate on a wooden spoon, with which the tastiest cup of hot chocolate can be made. Our CHCO Hotchocspoon is now available in more than 60 flavors and we have expanded our CHCO range with artisan bonbons, cool choc bars, cheerful chocolate fondues and much more. Our chocolate chefs really "cook" with chocolate and use premium cocoa beans and the best spices and other ingredients. The result: the most surprising and special flavor combinations that you can't get enough of!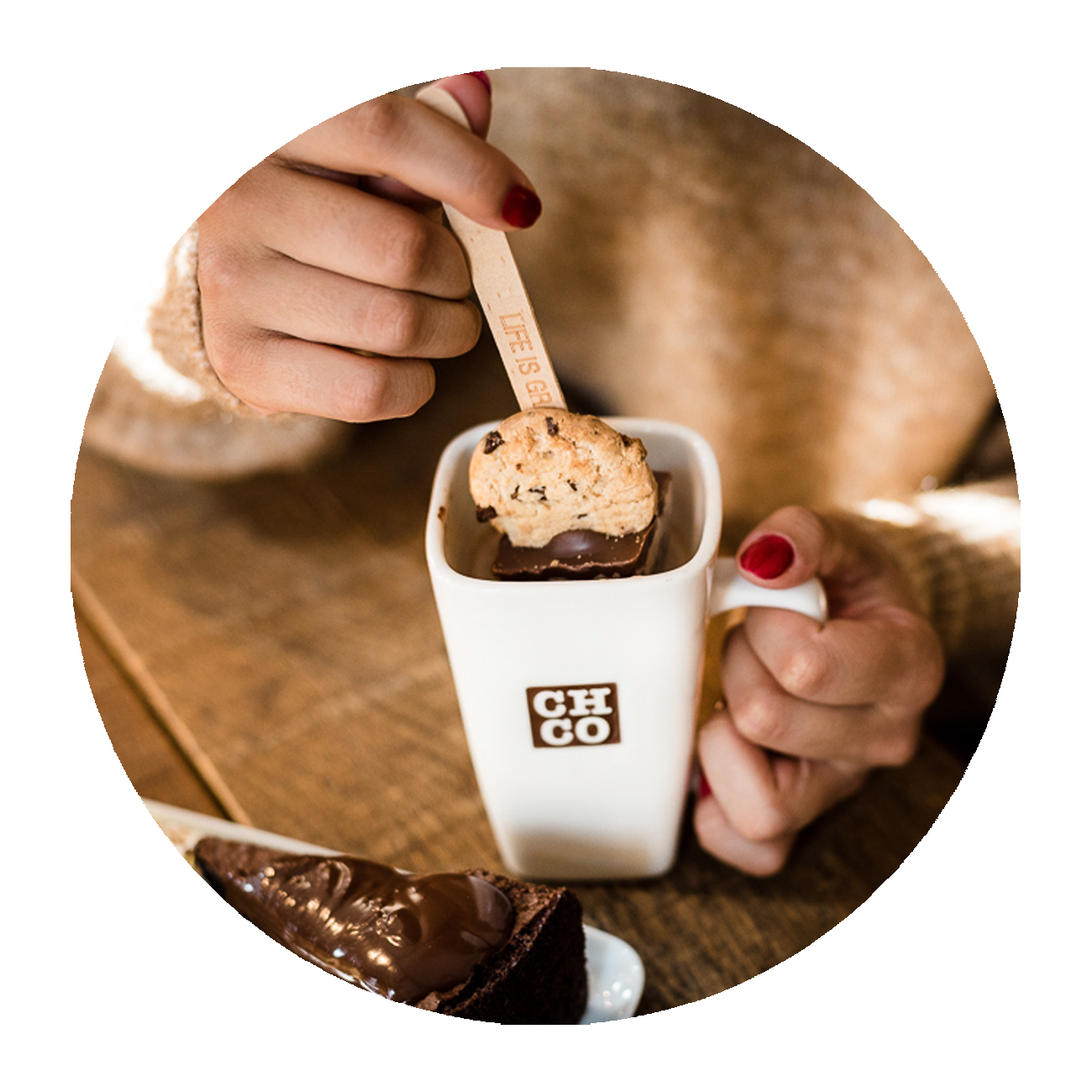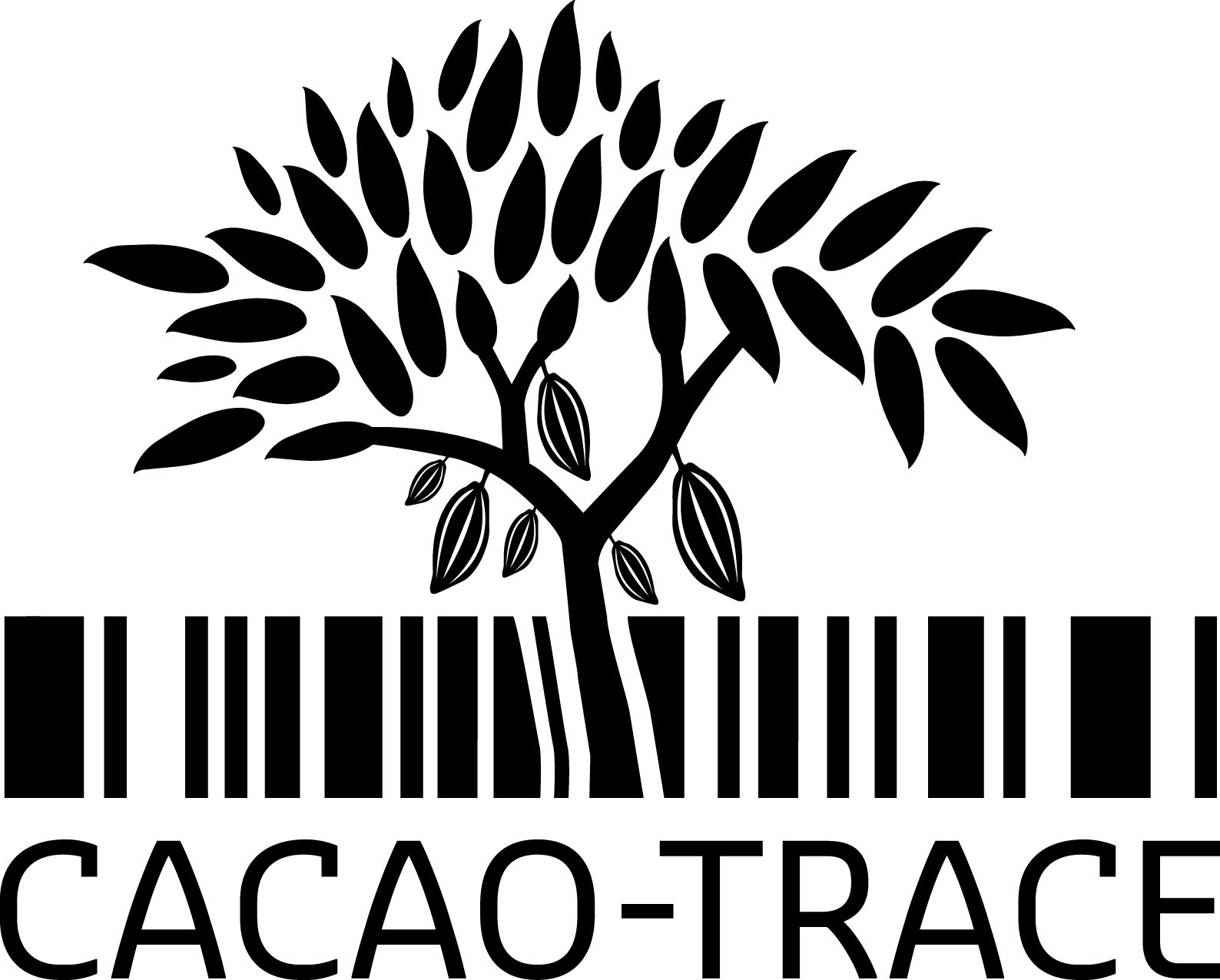 Premium cocoa beans
High quality chocolate with a surprising twist to make life just that little bit more exciting; that is the chocolate from Chocolate Company. Working with Cacao-Trace chocolate was therefore a logical step for Chocolate Company to take. This unique sustainability program focuses on the realization of high quality cocoa beans with a better market price for the cocoa farmers involved. Cacao-Trace chocolate offers rich aromas and flavors that arise from a sharp focus on the fermentation process, the soil quality, the climate and the genetic variety of the cocoa beans. Within this, the fermentation process is the most important "ingredient" for quality chocolate, and therefore the focal point of Cacao-Trace. By facilitating Cacao-Trace fermentation centers, within which the fermentation process of the cocoa farmers is taken over by fermentation experts, cocoa farmers receive local (technical) support and coaching. With this, Cacao-Trace is shifting the farmers' goal from "harvesting many beans" to "harvesting beans", guaranteeing the tastiest chocolate. In addition to sound training and a fair price, Cacao-Trace also offers the cocoa farmers a premium for supplying high-quality cocoa beans. Because cocoa farmers earn more, they can invest more money in their plantation, their skills and in their families. This fits in perfectly with the Chocolate Company mission to make life a little tastier, more fun and more enjoyable for everyone! In addition, Cacao-Trace makes a chocolate bonus available every year, consisting of an amount of € 0.10 per kilo of chocolate sold that farmers can spend on their community. With this unique chocolate bonus, Cacao-Trace tries to achieve a better distribution in the value chain. This allows Chocolate Company together with Cacao-Trace to make the most delicious chocolate and contribute to a better future for cocoa farmers!


A unique concept
What makes CHCO unique - in addition to our high-quality chocolate - is the café concept that we adhere to. A combination of bustling hospitality life with the craftsmanship of a chocolate shop. Within this versatile concept we give our guests the ultimate experience: enjoy our products in the café itself and the possibility to take the CHCO treats home as a gift or for yourself. Enjoy an extensive lunch menu with, among other things, 60 types of hot chocolate, coffees and smoothies, but also delicious salads, sandwiches, pies and other delicious chocolate bites. In the meantime, take a look in our CHCO assortment for a box of chocolates, a jar of truffles or a chocolate fondue that you can enjoy at home and give as a super fun gift. You can also find the assortment online and order it easily. Ordering on weekdays until 2 pm means delivery the next day and from € 30 it is even free to send! At Chocolate Company we believe that you should enjoy life and are happy to help with our chocolate! Life is grand!