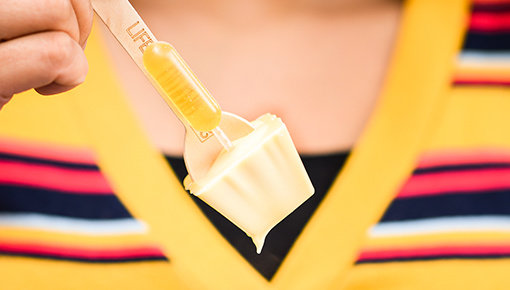 Luxury Hotchocspoons for a real party in your mug!
Heat up milk to boiling point, stir in your favorite Hotchocspoon and you can conjure up the most delicious hot chocolate on the table in no time! Also delicious with soy, coconut, almond or oat milk.
Producten worden aan huis geleverd, maar kunnen ook opgehaald worden bij jouw CHCO Café
Door drukte bij de post kan levering langer duren, dan gebruikelijk. Om teleurstelling te voorkomen, houdt rekening met minimaal 1 dag vertraging.